Making Quality Affordable
Welcome to Select Roofing – your local roofing experts. We have 20 years of experience installing roofs in the North Okanagan and Shuswap and focus on high quality installations that last. Specializing in asphalt and steep pitched roofs has given us the opportunity to complete challenging construction projects with a focus on details and the best installations in the industry. We pride ourselves as local craftsmen and work hard to maintain the trust of industry peers and the customers we work for.
Phone Gary or Scott Bullen to book an on-site visit.
Free estimates on the best roofing product to install

We work with general contractors, residential homeowners & commercial clients

Roof repairs

Cedar shake conversions

Residential metal roof installations

Thorough cleanup (no debris left on the property)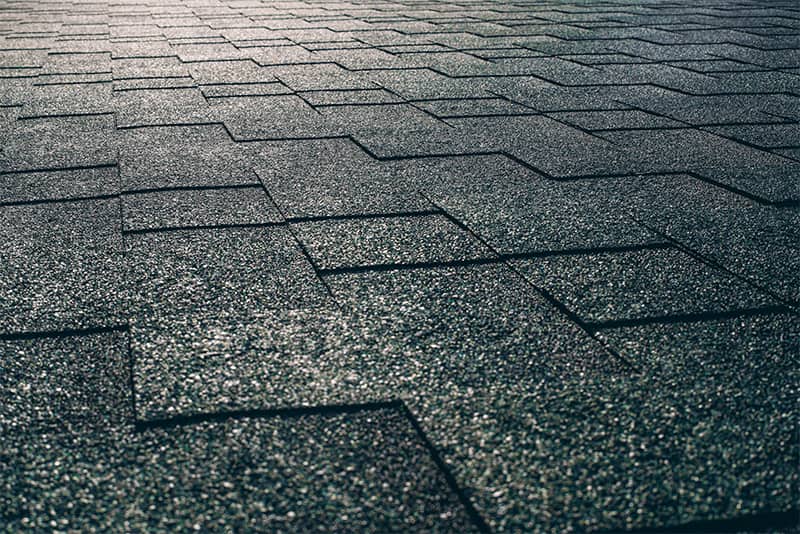 Asphalt Shingles
Asphalt shingles are our specialty and a popular choice as a residential and commercial roofing material. They are manufactured in many styles to match your budget or architectural plan – including the look of wood shakes or slate. They are relatively easy to repair from storm damage, Energy Star and fire-rated, and come with 40-year warranties when installed by certified roofing contractors such as Select Roofing.
Cedar Shake Conversions
Cedar shake conversions as a reroofing option maintains the structural and functional integrity of a roof, protecting against rain and snow. They modernize your home and add value through curb appeal. Energy saving too – to keep your house cool in the summer and warm in the winter. Cedar shake roofs were popular fifty years ago, but now these roofs are at the end of their lifespan. We pull off the old cedar shakes, inspect for damage, make any necessary repairs, then reroof with new material.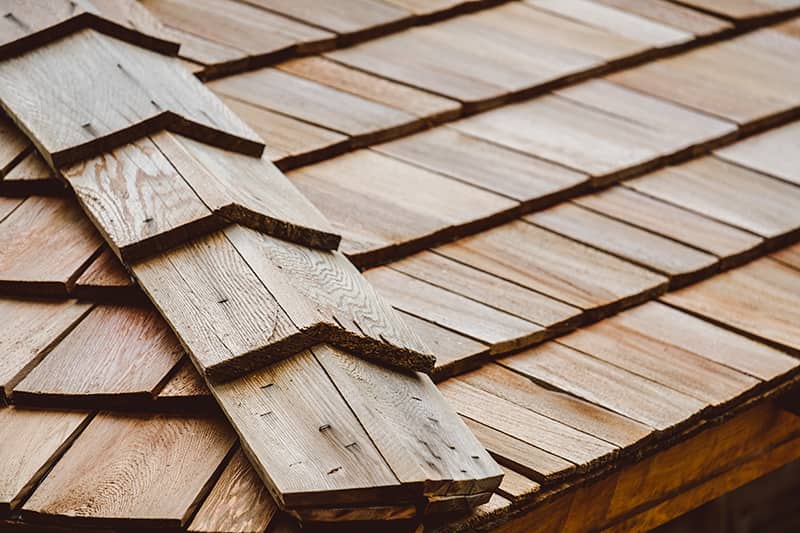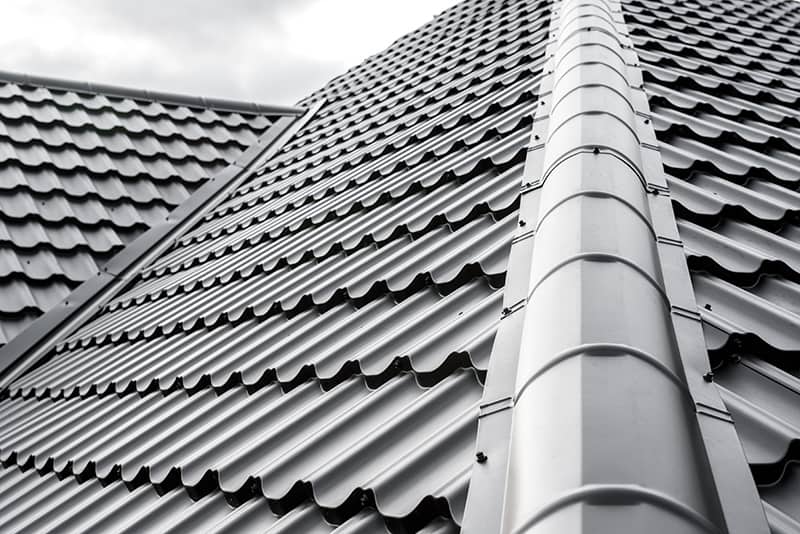 Metal Roofs
Metal roofs add home value and don't need replacement. The expansion and contraction that naturally happens over time with metal can compromise long-life performance but is avoided with proper installation. Metal roofs are a higher cost alternative to asphalt shingles but come with 35 to 50-year warranties. And as a maintenance-free roofing material, they are a great choice for the high-pitched roofs on Okanagan lakeside homes while adding outstanding year-round seasonal protection.
Why hire us?
We are local and understand the Okanagan weather patterns and seasons. As members of your community, we are right here to help you with on-site assessments, product recommendations for homeowners and developers, and ongoing or emergency roofing repairs.
We are experienced. When you hire a roofing contractor, we understand you need an experienced, certified team to install your roof. We've worked in the construction industry for over two decades. Our goal every time is a high-quality installation that might take more time, but has outstanding results. Trust your roof to us!
We are customer-centric. Our goal as a team of certified roofing experts is to maintain our reputation for delivering the highest quality service in the Okanagan. We will clearly communicate on projects and work hard to meet every deadline. The team at Select Roofing appreciates every customer, and we prove it by delivering professional results from start (delivering roofing products without damaging your driveway) to finish (our cleanup procedure will leave your yard spotless).
Roof repairs, maintenance & consultation

Sloped, steep & pitched asphalt roofing solutions & systems

New construction installations & applications

Removal & replacement of asphalt shingles

Cedar shake to asphalt shingle conversions

Aluminum or tin to asphalt shingle conversions

Removal & replacement of aluminum or tin roofing systems

Tar & gravel to asphalt conversions

Moss & roof snow removal
5 Questions You Need to Ask Your Roofing Contractor
1. Do you charge for roofing estimates?
We offer free on-site quotes and bring shingle samples for you to look at. We are unique in that we are the company owners, estimators and installers on all job sites. This means we can be more cost-effective and affordable.
2. Are you experienced and certified?
We have over 20 years of experience installing roofs throughout the North Okanagan and Shuswap regions. We are certified roofing installers. Our certification protects your roofing material warranties.
3. Do you recycle the old shingles you take off my roof?
We know you are concerned about the environment and so are we. At your request, we haul the old removed shingles to Armstrong where they are recycled and used for road resurfacing.
4. Do you guarantee your work?
YES. We guarantee our work and we are local contractors so if you need to call us we are available for you.
5. What steps will you take to avoid damaging my home or property during installation?
A big issue with many roofing clients is when contractors drag in a dumpster bin and tear up paved or stone driveways. We deliver roofing material without damaging your property then clean up all debris when the roofing project is complete. The safety of our team and customers is a major priority and believe a clean worksite is a safe worksite.
---
Call Us
We invite you to call us for your free onsite roofing estimate.
250.308.8666
Hours of operation
Monday to Sunday 7:00 a.m. to 7:00 p.m.
IKO dual black Cambridge lifetime warranty shingles were used on this house to modernize the look. When we showed up to this house it looked tired and dated. The old silver shingles made the home look small and over looked upon this block. Now with the black it looks...
Here's how the Desert Cove Estates job began. Changing over from silver to a more modern black to really make this home pop. Black will also make this home look much bigger from the curb. At Select Roofing We Know Roofs.
Another great 2020 project for the Select Roofing team that was completed in Armstrong BC on Okanagan Street. Finished on time and on budget. Gary and Scott Bullen have been serving Vernon, Salmon Arm, Enderby, Armstrong, Lumby and other areas with their roofing...